Philadelphia Patriot;149767 Wrote:

steelcityk9cop;149740 Wrote:When we did stuff like that in the 80's the worst that would happen to you was detention.


Yeah, but the 80's were a VERY different time.


The 80's are coming back with a vengeance... and when they do, I still have all my neon cloths!!!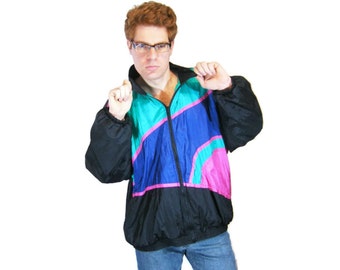 steelcityk9cop, proud to be a member of pa2a.org since Sep 2012.